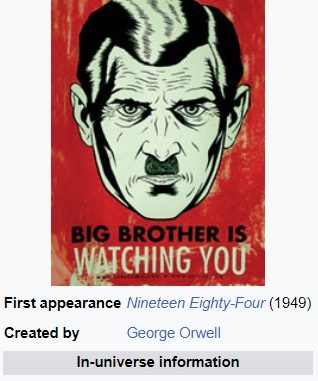 See also:
What is the standard for the Problem Code? Here it is:
See also:
At no time should you believe that the codes discussed here are available only to the NYC Department of Education. This has always been untrue, and I believe remains so. The chain of custody of this code and now the "VACC NON COMPL" are randomly leaked, and seen by outside parties. Privacy rights are not part of the NYC DOE rule book.
I circled the issues brought up by Equifax to deny her unemployment benefit:
"Voluntary leaving of employment without good cause
  Loss of employment through misconduct"
She was not the only person I represented at the UIAB who was denied unemployment because of the Problem Code. When the Problem Code became a media event, in or about April 2022, UIAB denied benefits using other reasons and dropped the word "misconduct". In my opinion, the NYC DOE told them to deny benefits without using the word "misconduct" because the issue of the problem code became such a media nightmare for them.
By the way, as of May 5, 2022 the NYC DOE has changed the way fingerprints are recorded. See below: