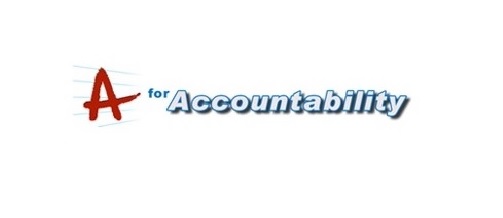 NEW YORK (WETM) – A Cornell Law professor is filing a federal lawsuit challenging the constitutionality of New York State's guidelines to prioritize "non-white" individuals for the COVID-19 anti-viral pill. In late December, the New York State Department of Health announced the distribution of the new COVID-19 anti-viral pill, but because of a limited supply, distribution guidance called for prioritization to high-risk individuals. Included in the prioritization were those that are non-white.
This week, on behalf of those that are not "non-white," Cornell Law Professor William A. Jacobson filed a lawsuit in a Southern Tier district court against the New York State Department of Health Commissioner, claiming, "New York's use of racial preferences in the distribution of COVID-19 treatments is unconstitutional."
"The fact that based on race, you have made it harder for one race to get it than another is a constitutional violation," said Professor Jacobson.
The New York State Health Department cites "longstanding systemic health and social inequities," contributing to an increased risk of severe illness and death for non-whites. Studies from the CDC show Black and Hispanic communities are at a higher risk for COVID-19 infections, hospitalizations, and deaths, compared to white communities. But, Professor Jacobson, says studies from these studies by the CDC are irrelevant to his case.