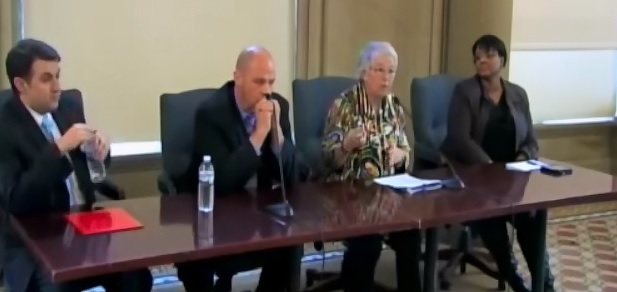 New York State Education Law Subpart 82-3 gives the expected procedures for any Respondent charged with 3020-a. Any deviation from the law must have a written, freely and willingly given waiver.
In New York City, the United Federation of Teachers and their legal counselors at NYSUT waived all UFT tenured teachers' rights without notice to many subparts listed below.
We at ADVOCATZ have the caselaw to support an effective challenge to the secret waiver.
If you want to discuss the particulars of your particular case, send an email with your telephone number and, if possible, attach your Specifications, to:
Betsy Combier at:  betsy@advocatz.com
Subpart 82-3 lists procedures for hearings commenced by the filing of charges ("Specifications") on or after July 1, 2015: