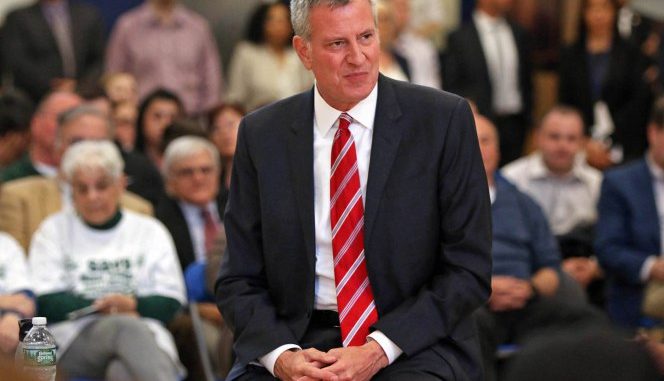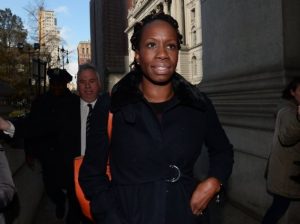 Probably the Mayoral scandal that infuriates New Yorkers the most is de Blasio's disdain and silence on the lies and corruption of NYCHA and it's former Chairperson Shola Olatoye. There is no end in sight, nor should there be. Innocent people – including countless children – were poisoned by NYC Mayor Bill de Blasio's deafness to cries of help over lead in apartments and general fraud.
Shame on Bill.
Betsy Combier
betsy.combier@gmail.com
betsy@advocatz.com
ADVOCATZ.com
Editor, NYC Rubber Room Reporter
Editor, Parentadvocates.org
Editor, New York Court Corruption
Editor, National Public Voice
Editor, NYC Public Voice
Editor, Inside 3020-a Teacher Trials
Council speaker hopefuls rail on NYCHA for lead paint inspection crisis by Erin Durkin, NY Daily News, August 5, 2018
City Council speaker candidates bashed the embattled city housing authority over its failure to inspect residents' apartments for lead.
Councilman Ydanis Rodriguez (D-Manhattan) encouraged families affected by the botched inspections — and NYCHA's false certification that it completed them — to file a class action lawsuit against the city.
Rodgriguez said the city's Department of Housing Preservation and Development should go just as hard on NYCHA as it does on private landlords.
"We have failed," he said at a forum Tuesday night hosted by Rev. Al Sharpton's National Action Network. "We should not go just after Shola (Olatoye, the NYCHA chair). The rest of the people, anyone responsible for what happened, from the top to the bottom should pay for the consequences."
A Department of Investigation probe this month found that NYCHA falsely reported to the feds for years that it was handling all required inspections.
"There were documents submitted to the federal government that were lies," said Councilman Jumaane Williams (D-Brooklyn). "I don't want to sugarcoat this. The mayor has said that he knew about it."
The Daily News reported that de Blasio was informed last year that NYCHA was violating the lead paint rules.
"If people lie, and they lie knowingly about a health situation, they should be fired," said Councilman Jimmy Van Bramer (D-Queens).