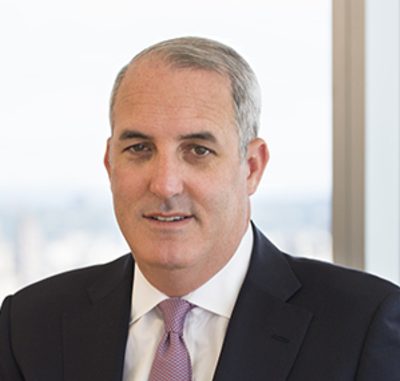 What is the real story? I think it is that no one is accurately reporting on why NY State does not get it right on evaluating teachers.
The evaluation process is way out of sync with a teacher's actual performance, with 60% of the end of year rating based on observation reports. That is crazy, since there is no data in observation reports, according to Elentuck v Green, 202 A.D.2d 425; 608 N.Y.S.2d 701; 1994 N.Y. App. Div. LEXIS 1956. Observations are opinions, not facts:
"The lesson observation reports consist solely of advice, criticisms, evaluations, and recommendations prepared by the school assistant principal regarding lesson preparation and classroom performance.  As such, these reports fall squarely within the protection of Public Officers Law § 87 (2) (g) (see, Matter of Town of Oyster Bay v Williams, 134 A.D.2d 267, 268)."
Betsy Combier
betsy@advocatz.com
Editor, NYC Rubber Room Reporter
Editor, Parentadvocates.org
Editor, New York Court Corruption
Editor, National Public Voice
Editor, NYC Public Voice
Editor, Inside 3020-a Teacher Trials
Leading education reform organization StudentsFirstNY issued a new report called 
Burying the Evidence
 that analyzes previously unreported findings from the 2015-2016 teacher evaluation ratings. In past years this data was widely released to the public, but this year, the State Education Department (SED) posted the ratings with little to no public engagement.
"No wonder education officials avoided a public discussion on evaluations when they show all teachers are great despite low student performance," said StudentsFirstNY Executive Director Jenny Sedlis. "The State Education Department must follow the law and hold adults accountable for student learning."
StudentsFirstNY analysis shows:
99% of NY teachers outside NYC are rated Effective/Highly Effective and a shocking 71% are rated Highly Effective.
More than half of NY's school districts rated 100% of teachers Effective or above on observations.
NYC has made a mockery out of a system that was previously on track to be a model:

9.5 out of 10 NYC teachers were rated Effective/Highly Effective when only 4 out of 10 students are proficient on grades 3-8 reading and math.
18 out of 19 NYC schools with less than 10% student proficiency on the 2016 NYS ELA exams have ZERO Ineffective teachers.
There's a school with 1% of students passing state math exams but 100% of teachers are rated Effective.

SED is not monitoring districts in the way the law requires.
To read the full report: "
BURYING THE EVIDENCE:
 StudentsFirstNY Analyzes Hidden 2015-16 Teacher Evaluation Ratings," 
click here (PDF).