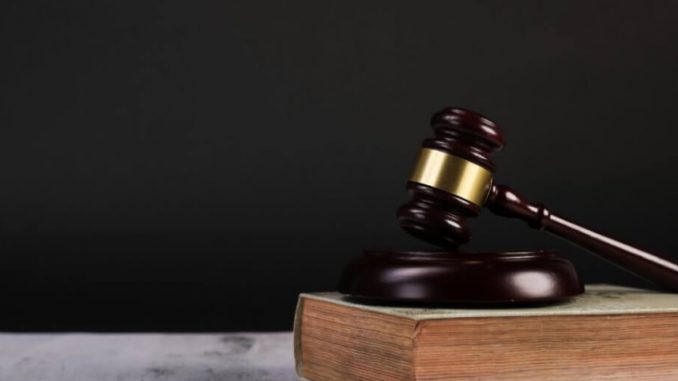 An independent arbitrator Friday ruled in favor of seven Massachussetts state troopers who were fired in 2022 after refusing to receive a COVID-19 vaccine, as mandated by the governor.
The troopers' refusal to be vaccinated before the October 2021 deadline issued by then-Gov. Charlie Baker was reportedly based on the exercise of their religious beliefs. The State Police Association of Massachusetts claimed the administration's actions were illegal in not accommodating sincerely held religious beliefs. Seven of the troopers were fired for refusing to get vaxxed after Baker, a Republican, announced all state troopers would get either vaccinated or fired. SPAM officials objected, saying the governor and Department of the State Police did not give troopers "reasonable accommodations to their sincerely held religious beliefs."
"Executive Order 595 was more than just an affront to the hard-working members of the Mass State Police, it was an attack on organized labor and the rights of our members," said SPAM President Patrick McNamara. A news release from the State Police Association stated the independent arbitrator determined state police violated the troopers' rights to anti-discrimination and affirmative action.
Following the arbitrator's ruling, seven state troopers will get their jobs back and be awarded full seniority rights and all benefits, according to the union news release.
"Earlier today, I had the distinct honor and privilege of informing seven of our Troopers, who have been suspended without pay due to Executive Order 595, that they would be returning to work," McNamara said.
"This fight began in October 2021 when the Association filed a grievance on their behalf," McNamara added.
"Since then, the Association has been committed to making these members whole. Through this lengthy and grueling grievance and arbitration process, the Association has remained steadfast in our fight to right the injustices of the Baker Administration."
See also: