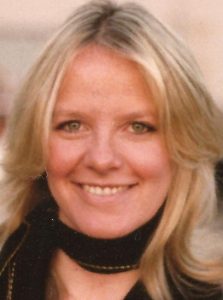 Betsy Combier
President and paralegal 
Betsy Combier 
has 14 years of experience observing, documenting, and studying the 3020-a process as well as the underlying laws which supposedly apply to the discipline process for employees. She is a paralegal, advocate for individual and collective rights, and an investigative reporter. She is a graduate of NYU, Johns Hopkins, and Northwestern University, and has been a reporter/journalist/advocate for more than 35 years. She edits the following websites and blogs:

Susan Woolhandler
Susan Woolhandler has worked in education and media for over 20 years as a writer with Columbia University, Manhattan College, Chess-in-the-Schools and Fairness and Accuracy in Reporting. She has produced video for the United Nations and is a co-author of the Good Book Cook Book published by Dodd Mead and Baker Books. Susan assists in 3020-a arbitration transcript review and case management.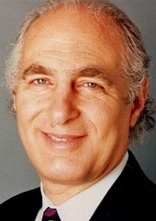 Attorney David Barrett
David Barrett has been practicing law for 52 years. He went to N.Y.U Law School, worked several years for a Judge and has been a trial attorney  in different fields continuously since then.
He has been a Special Master at the New York County Supreme Court, a Hearing Officer at the Rent Commission and Parking Violations Bureau and a Small Claims Court Arbitrator.
He sits as an Arbitrator at the American Arbitration Association on a regular basis.
For the past six years he has placed an emphasis on representing teachers who are brought to 3020-a hearings in association with Betsy Combier.  He is proud of his successes in this area. You will find in him a compassionate and understanding man and a tireless fighter for your cause.  He works together with Betsy Combier as his paralegal in these termination cases.