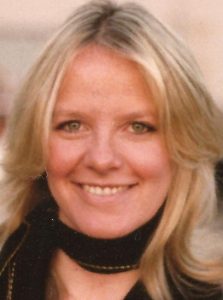 Betsy Combier
ADVOCATZ' President and paralegal 
Betsy Combier
has 14 years of experience observing, documenting, and studying the 3020-a process as well as the underlying laws which supposedly apply to the discipline process for employees. She is a paralegal, advocate for individual and collective rights, a former United Federation of Teachers' (UFT) Special Representative for the New York City rubber rooms, and an investigative reporter. She is a graduate of NYU, Johns Hopkins, and Northwestern University, and has been a reporter/journalist/advocate for more than 35 years. She edits the following websites and blogs:

Susan Woolhandler
Susan Woolhandler has worked in education and media for over 20 years as a writer with Columbia University, Manhattan College, Chess-in-the-Schools and Fairness and Accuracy in Reporting. She has produced video for the United Nations and is a co-author of the Good Book Cook Book published by Dodd Mead and Baker Books. Susan assists in 3020-a arbitration transcript review and case management.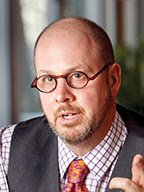 Attorney Jonathan Behrins
Jonathan B. Behrins of The Behrins Law Firm PLLC in Staten Island. He is a state and federal court litigator and he primarily specializes in appeals, commercial matters, employment law, matrimonial law, medical malpractice, personal injury and education law.
A State Bar member for 23 years, he previously served in the same capacity on the Executive Committee as vice-president of the 13th Judicial District in 2009–2010. He is also a past member of the Committee on the Jury System. He is a former president of the Richmond County Bar Association and current president of the Staten Island Trial Lawyers' Association in June.
Jonathan is a member of the NYSBA Executive Committee liaison to The Committee on Cannabis Law. He earned his undergraduate degree from The Colorado College and his law degree from Brooklyn Law School.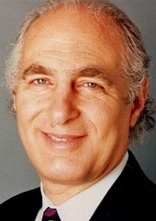 Attorney David Barrett
David Barrett has been practicing law for 52 years. He went to N.Y.U Law School, worked several years for a Judge and has been a trial attorney  in different fields continuously since then.
He has been a Special Master at the New York County Supreme Court, a Hearing Officer at the Rent Commission and Parking Violations Bureau and a Small Claims Court Arbitrator.
He sits as an Arbitrator at the American Arbitration Association on a regular basis.
For the past six years he has placed an emphasis on representing teachers who are brought to 3020-a hearings in association with Betsy Combier.  He is proud of his successes in this area. You will find in him a compassionate and understanding man and a tireless fighter for your cause.  He works together with Betsy Combier as his paralegal in these termination cases.